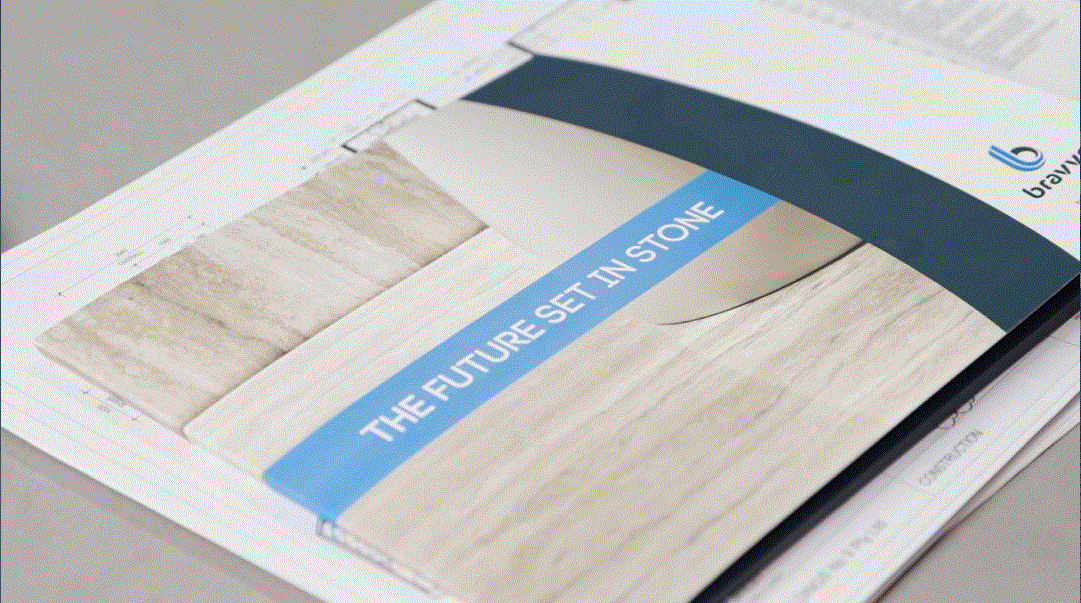 June 8, 2020
The Bravvo Promise: Precision, Perfection and Possibilities
Precision, Perfection and Possibilities
At Bravvo, our team of highly experienced stonemasons are committed to providing you with the highest quality of stone installation for residential, commercial or retail here in Perth.
Bravvo works closely with architects, luxury builders and property developers to deliver you the best natural stone, engineered stone or porcelain stone installed where you desire. Whether it be a porcelain benchtop, natural stone vanity or a stone feature wall – Bravvo has the right fit for you.
From your initial appointment to project planning and quoting, on-site management, safety and the reveal of the finished product – Bravvo's service and quality is second to none.
The following video gives an insight into the Bravvo process.
For more information on what Bravvo has to offer, Contact Us Today and book a visit to our showroom.