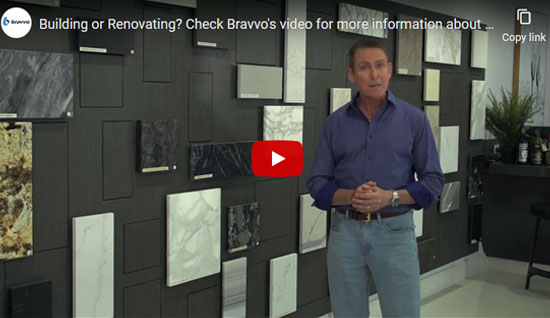 October 17, 2019
BRAVVO Showroom on "Home in WA"
Our three brand promises are perfection, possibility and precision.
This is evident in all our work and can be seen on the most recent episode of "Home in WA".
We appreciate all the support from our customers over the years and will continue to use the same passion and care for many more years to come.
We hope you enjoy!