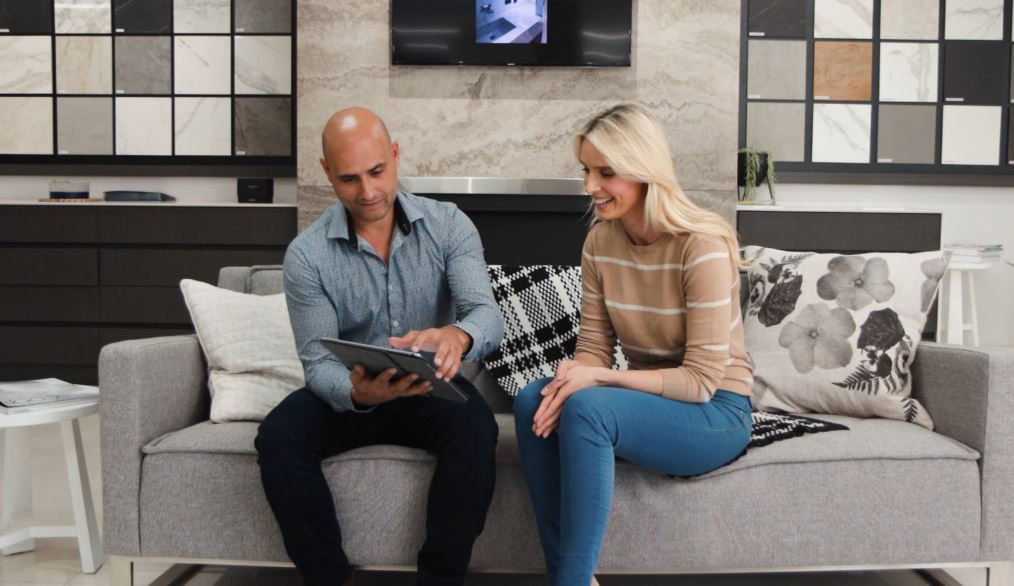 July 1, 2020
The Bravvo Brand
Bravvo is an Australian owned and operated company dedicated to providing our clients with the best possible outcome on your home or office project.
What sets us apart from competitors? What our previous clients often discuss with us is our ability to go above and beyond with our service – this we are very proud of and extremely humbled by.
The team at Bravvo will guide you through the hundreds of choices to find the perfect product and look for your home – suiting your style, lifestyle, and preferences.
Thousands of clients have trusted Bravvo for its superior finish and personalised project management and now we want YOU to discover what we have to offer.
Contact Us Today for an exclusive visit to our showroom and to start making your dreams come to life.